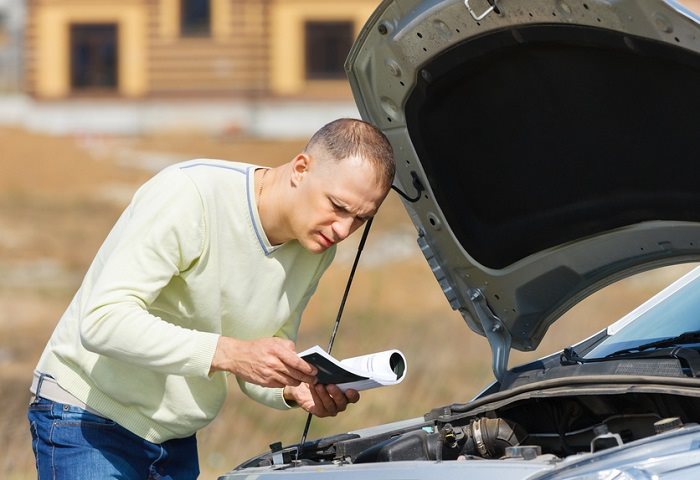 When you've owned your vehicle for a long time, it's common to wonder if its life is almost up. This happens more often than not when people have a major Mercedes-Benz repair coming up. We encourage you to follow these suggestions from Mercedes-Benz at Asheville if you're unsure if you should repair or replace your vehicle.
Repair If Your Repairs are Manageable
Do you know exactly what is wrong with your vehicle? Can it be fixed with a simple repair? If you know your upcoming repair will completely fix your vehicle — and you can afford it — we suggest having it repaired.
Replace If Your Repairs are Too Costly
On the other hand, are your repair costs pretty high? A helpful hint for what is too high: if your repairs are going to cost more than half of your vehicle's value, it's probably best to replace it.
Replace If You Were Already in the Market for a New Vehicle
Have you been eyeing our new cars and SUVs for a while? Have you already been saving or budgeting for the new expenses? If a new vehicle was already in your plans, take this as your cue that it's time to upgrade.
Repair If a New Vehicle is Too Expensive Right Now
We get it, repairs can be costly. However, they usually are nowhere close to the cost of a new vehicle. If a new vehicle is a major stretch for your budget, we recommend repairing your vehicle until you're more prepared to shop for a new car.
Whether you need quality repairs for your vehicle or are in the market for a brand-new vehicle, we can help. Reach out to our North Carolina Mercedes-Benz dealership for anything you need today!