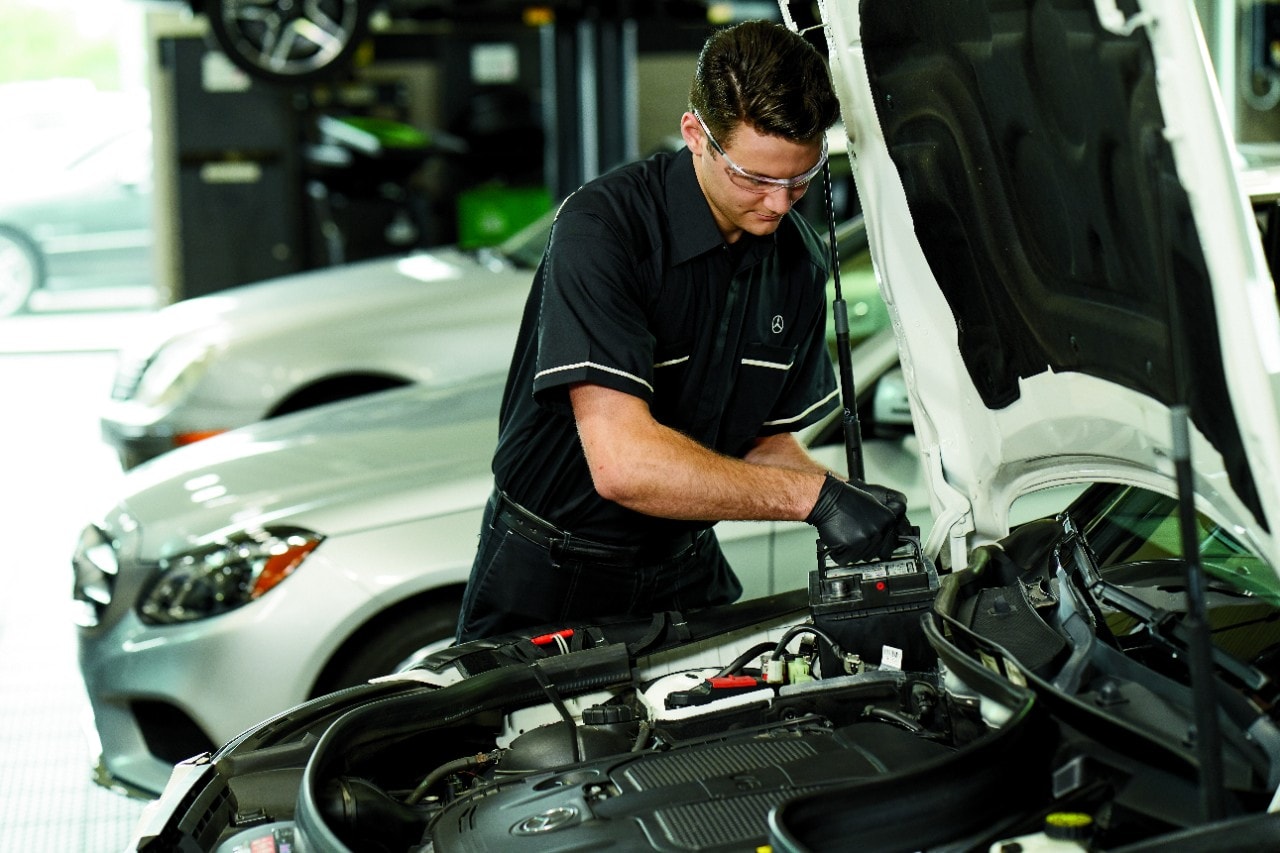 When you own a Mercedes-Benz vehicle, you have certain responsibilities to keep it in top shape, which is why regular Mercedes-Benz service is vital. Here are the answers to some frequently asked questions about Mercedes-Benz service.
How Do I Keep My Vehicle in Great Shape?
Keeping your car in great condition doesn't have to be difficult. There are certain service tasks that need to be done periodically. These include oil and filter changes, tire rotations, and brake and battery checks.
When is Service Necessary?
While you can focus on mileage, it may make more sense to pay attention to time with your service schedule. Oil changes, for example, should be done about every six months. The same is true for tire rotations. Brake and battery checks should be conducted at least once per year.
How Do I Know My Car Needs Service?
It's important to pay close attention to your vehicle, as even subtle changes could mean it needs some maintenance. If you notice the power is lacking, for instance, this may indicate an oil change is necessary. A spongy brake pedal warrants having the braking system examined. If there are any unusual sounds or perhaps smells, you don't want to wait to have your car looked at — bring it straight to the service center at Mercedes-Benz of Asheville.
Schedule Your Service Appointment at Mercedes-Benz of Asheville
If your vehicle needs any maintenance, the service center at Mercedes-Benz of Asheville makes it easy. You can make an appointment now to drop your vehicle off, or we can pick it up at your home or place of business and return it to you when the work is completed. Keep your luxurious Mercedes-Benz running great with routine service!