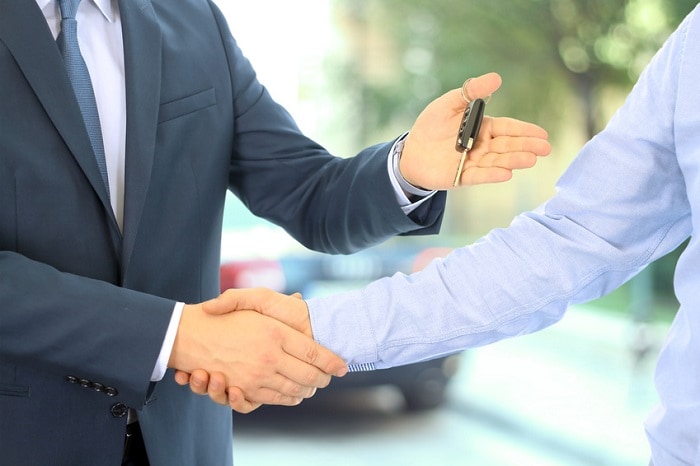 When it's finally time to upgrade to another car, you have to decide what to do with your old one. You have a few different options to consider, but using it as a trade-in could be the right move.

If you're wondering what trading in your vehicle can do for you, our dealers at Mercedes-Benz of Asheville can break down the benefits for you.
Save Money
Your old car may not look the best, but it still might be worth a good amount of money. When you apply its value to the sale price of a new car, you'll be able to save a ton of money.

Plus, if you plan to finance, your trade-in could supply some or perhaps all of the funds you'll need for a down payment.
Save Time
Have you been thinking about selling your car? If you want to sell it so you can get into your next car quickly, you will probably be out of luck. Selling anything can take a lot of time, especially when you're dealing with vehicles. Spare yourself the time and energy by selling your vehicle to our dealership.
Save Space
It's no secret that cars—even compact models—take up a lot of room in your garage or driveway. If you don't have the space to spare, keeping your old vehicle around just doesn't seem like a great plan. Trading it in lets you profit from getting rid of it.
Ready to Save Money, Time, and Space?
Bring your trade-in down to Mercedes-Benz of Asheville and we will let you know how much we can give you for it. Then, you can start shopping for an upgrade by checking out our new, pre-owned, or certified pre-owned Mercedes-Benz inventories.