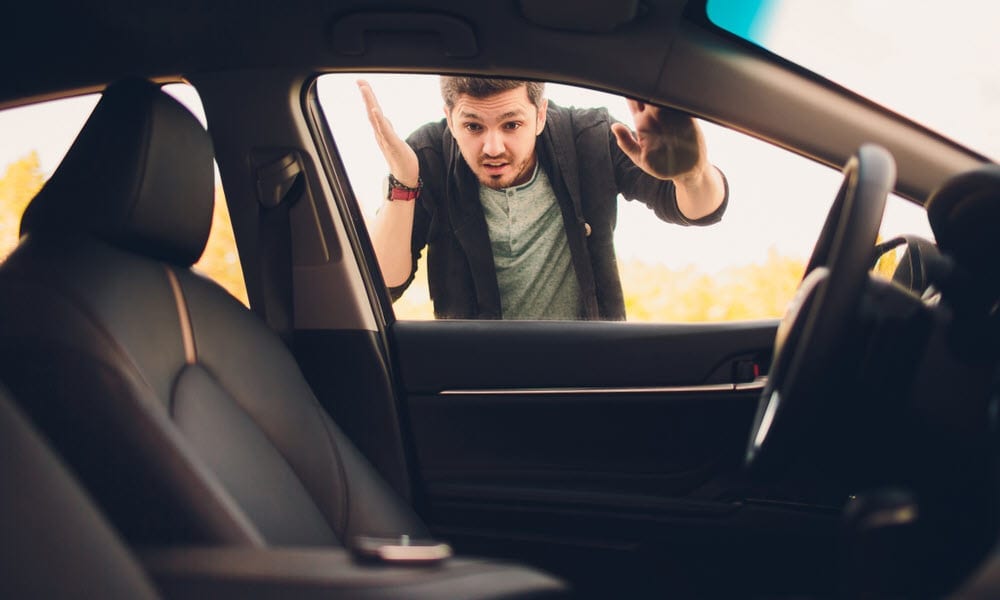 Do you often lock your keys in your car? Perhaps you're just worried about this happening in the future. All drivers lock their keys in their vehicles at some point, so if it ever happens to you, our Mercedes-Benz service experts are here to help with these tips.
Get a Spare Key
This is the easiest way to avoid locking your key in your car. Putting a spare key in your wallet or purse will give you invaluable peace of mind. You can easily look up key duplication companies near you to get this done.
Use a Magnetic Box
You can also keep your spare key on a magnetic box attached to the outside of your car. However, you'll want to make sure that it is well-hidden to deter possible car thieves.
Invest in a Digital Key
If you have a newer car, there's a very good chance that you can get a digital key for it. This will allow you to unlock the doors with just a push of a button. The other benefit of this is that it can let you start your car remotely, which is nice on cold mornings.
Try a Wire Hanger
If you don't have any of the above components, try finding a wire hanger. You may be able to straighten and bend it to unlock your door.
Unfortunately, modern cars with electronic components are harder to get open than older vehicles. If the wire hanger doesn't work, you may need to call for help.
Get in touch with our service center at Mercedes-Benz of Asheville for more ways to prevent a lock-out. Our Mercedes-Benz dealers may be able to outfit your vehicle with a digital key so you never have to worry about getting locked out.