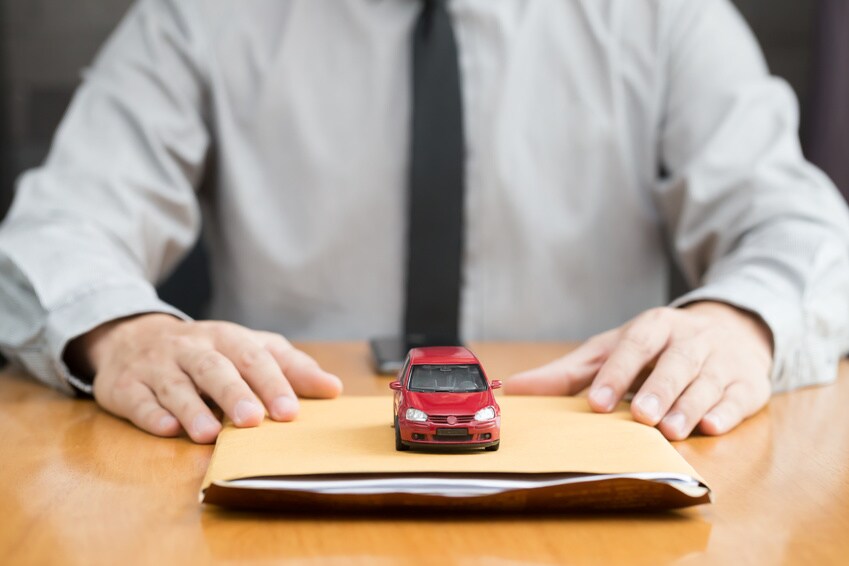 When you're shopping for a new Mercedes-Benz car in North Carolina, you deserve to enjoy your shopping experience the whole way through. Unfortunately, many drivers become confused when going through the process of financing a Mercedes-Benz, adding unnecessary stress. By learning about some common finance terms, you can gain an advantage in the car-shopping process that can take some stress off your shoulders.
Common Finance Terms
Finance: this is when you borrow money from a lender, typically a bank or credit union, to make your car purchase more affordable. You then pay this money back in monthly payments plus some fees.
Term: this is the amount of time that you will spend paying back your car loan. A typical repayment term tends to be between 24 and 72 months.
Trade-In: a trade-in is a vehicle you offer the dealership in exchange for that cash value being discounted from your car purchase.
Lease: when you sign an agreement to make monthly payments to drive a new car for a set term, typically about 36 months.
Down Payment: this is the initial payment you make towards the car purchase or lease before you begin making monthly payments.
Credit Score: this value represents your history of paying back debts and ability to handle credit responsibly.
We make it incredibly easy to get started with the financing process by applying online. You can also value your trade online so you can arrive at our dealership more prepared. If you run into any problems, our team will be happy to help you and get your loan approved at a great rate. Contact or visit Mercedes-Benz of Asheville today to learn more!