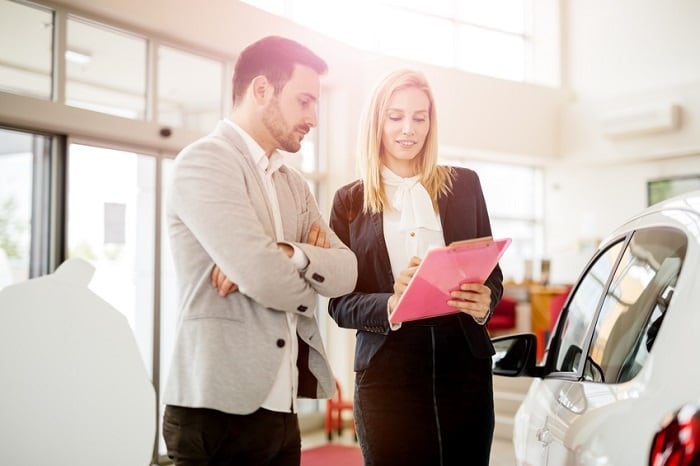 While you can count on us at Mercedes-Benz of Asheville to guide you to your new Mercedes-Benz car or SUV, that is far from being the only thing we're here to assist with. When you need help with financing a new Mercedes-Benz near Woodfin, our team is happy to go over what your best options are, including car insurance coverage plans.
When you drive a Mercedes-Benz, you get to revel in exclusive luxury, advanced technology, and riveting performance. But driving is also inherently risky, so it's crucial to help protect yourself financially by having insurance. It's a legal requirement in all states to have liability insurance at a minimum, but by opting for additional coverage options, you can help further protect your financial assets in the event an incident occurs. Each car insurance plan will come at a different price, which is also influenced by your driving habits and the vehicle you own.
Collision: This essential coverage plan assists with the costs of repairs to your car in the event you get into an accident.
Medical: If any injuries occur from the accident that warrant medical attention, this coverage plan makes sure you aren't stuck with the full bill.
Comprehensive: Some incidents, other than a car accident, can cause damage to your car, including storms, vandalism, and theft. This plan will cover these events as well as accidents.
Uninsured motorist: When a driver is on the road illegally with no liability insurance and causes an accident with your car, this plan will ensure you still get some compensation.
If you want to learn more about car insurance plans, along with other aspects of financing a new car purchase, visit or contact our NY Mercedes-Benz dealership today!