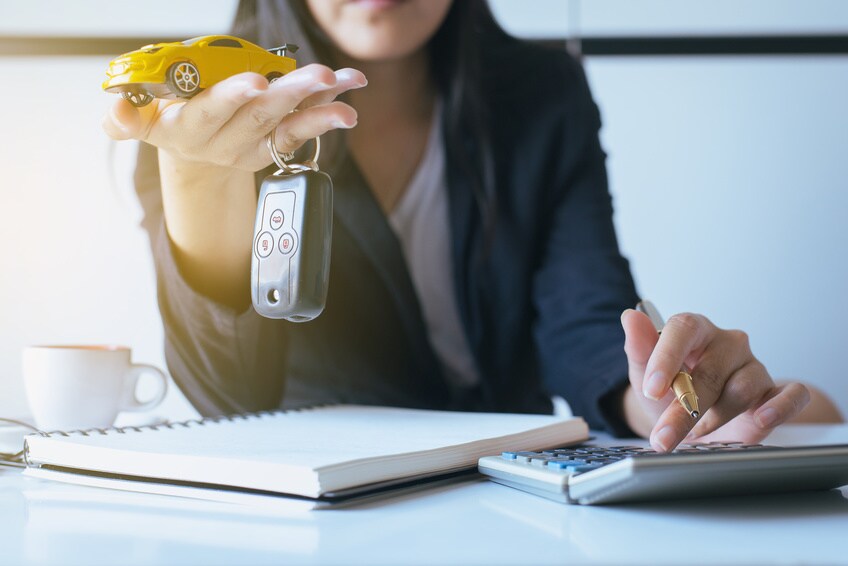 When you're exploring different car dealerships in Asheville, NC looking for a new luxury vehicle, it can be easy to become overwhelmed about the process, especially when it comes to financing. That's why at Mercedes-Benz of Asheville, we are dedicated to your satisfaction as a driver. Our Mercedes-Benz financing team is here to guide you through each step to take the stress off your shoulders, including the decision to lease or buy a new Mercedes-Benz.
When You Should Lease
Leasing is a great option for drivers who want to take home a new luxury car without having to pay the entire sticker price. When you lease, you're mostly paying for the depreciation rather than the cost of the actual car, resulting in lower monthly payments and a lower down payment. This means you can experience all the most exciting new technology, updated performance features, and fresh styling at a more approachable price than if you had made a purchase. You also may enjoy the convenience of being able to simply drop off your car at our car dealership when your lease term ends.
When You Should Buy
If you want to be the rightful owner of your new Mercedes-Benz, you will need to make a purchase. This means you'll have to take care of the cost of the car on your own, but you'll own it once it's fully paid off. With buying also comes the opportunity to build equity, allowing you to sell the car later on for a good return. Plus, buying means you won't be limited by a mileage cap or restrictions on adding aftermarket features, which are typical of lease agreements.
Visit or contact our North Carolina Mercedes-Benz dealership today to learn more about financing a Mercedes-Benz car. We look forward to assisitng you!